c
Appointments
Opening times vary - please call for appointment
01392 273453
Prices & services
Full price list and description of services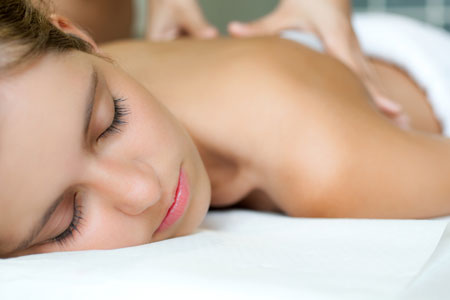 Hair prices
| Service | Price |
| --- | --- |
| Cut and blow dry | £27.50 |
| Cut, blow dry and straighten/curls | £30.00 |
| Wet Cut | £22.00 |
| Dry Cut | £16.00 |
| Restyle and blow dry | £32.50 |
| Conditioning treatment and blow dry | £15.00 |
| Blow dry | £16.00 |
| Curls and Straighten | £14.00 |
| Gents cut | £10.00 |
| Gents cut and beard trim | £12.00 |
| Boys under 8 years | £8.00 |
| Girls under 16 years | £7.00 |
| Classic Perming | £50.00 |
| Vitaplex conditioning treatment | £15.00 |
| Full head permanent colour | £46.00 |
| Full head of highlights/lowlights | £61.00 |
| T section highlights/lowlights | £37.00 |
| Half head of highlights/lowlights | £47.00 |
| Colour correction | please book consultation |
| Balyage | please book consultation |
| Hair up | £25.00 |
| Wedding hair | please book consultation |
Prices can vary according to hair lengths
Please call us for an appointment
01392 273453
Over 65s / Students / Public service discount 10%
20% discount for new clients
Beauty prices
| Service | Price |
| --- | --- |
| Manicure with Gel polish | £20.00 |
| Pedicure with Gel polish | £25.00 |
| Soak off gel polish and tidy | £10.00 |
| Soak off | £5.00 |
| Gel Extensions with Gel Polish | £35.00 |
| Gel infills with gel polish | £28.00 |
| Nail art (per nail) | £2.00 |
| Eyelash Extensions | £35.00 |
| Eyelash infills | £20.00 |
| Lash lift including tint | £35.00 |
| Eyebrow wax/thread | £10.00 |
| Eyebrow tint | £7.00 |
| Eyebrow tint and eyebrow shape | £15.00 |
| Eyelash lash and tint | £10.00 |
| Eyelash and eyebrow tint | £15.00 |
| Eyebrow shape,eyelash tint and eyebrow tint | £20.00 |
| Lip wax | £7.00 |
| Chin wax | £7.00 |
| Lip and chin wax | £12.00 |
| Half leg wax | £17.00 |
| Full leg wax | £25.00 |
| Under arm wax | £9.00 |
| Traditional bikini wax | £15.00 |
| Self tanning | £25.00 |
| Facial 60 mins | £30.00 |
| Mini facial | £20.00 |
| Head neck and shoulder massage | £25.00 |
| Botox up to 3 areas | £195.00 |
| Botox consultation | £40.00 |
Please call us for an appointment
01392 273453
Over 65s / Students / Public service discount 10%
20% discount for new clients
Discounts & concessions
Over 65s / Students / Public service discount 10%
20% discount for new clients
Studioeast App
Get the Studioeast App
For offers and client loyalty scheme. At the App Store for FREE!
Download
Nouveau
Semi-permanent eyelash extensions
Nouveau semi-permanent eyelashes are weightless and can be applied for a natural or glamorous look that can last up to 6-8 weeks with an with an infill appointment after 2 to 3 weeks to maintain fullness.
An absolute must for holidays and special occasions. Patch test required*.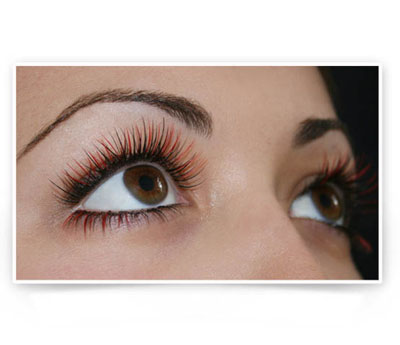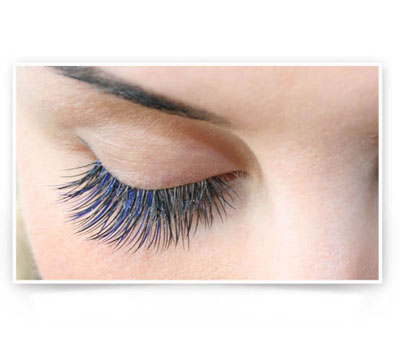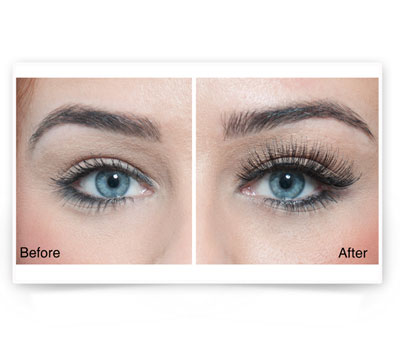 G5 massage
Deep massage therapy
G5 massage is a mechanical massage that can work deeper on your body than a therapist can. Different heads are used to mimic different massage techniques. G5 is excellent for toning, increasing circulation and to aid in the breakdown in fatty deposits and cellulite.
Particularly good on back shoulders, thighs, hips, buttocks and stomach, the treatment provides an ideal pre-holiday toner.
G5 is excellent for sports related aches and pains:
relieve muscular cramps
relax tight muscles
increase flexibility
mobilise and flush out lactic acid build up
G5 massage machines are designed to provide the full benefits of sports massage. Infrared heat treatment can also be used to relieve very tender areas where deep manual massage may be too painful. Infrared will warm and soften muscles before a massage.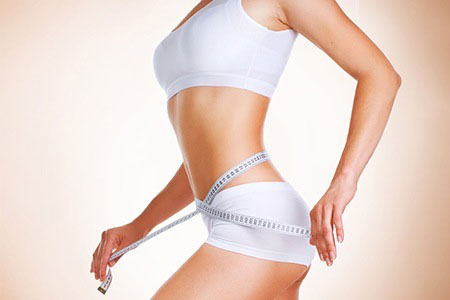 Electrolysis
Safe and effective hair removal
What is electrolysis?
This treatment is the only proven, safe method of hair removal, which is why it is such a popular choice. It is carried out by a beauty therapist who is highly qualified and experienced.
Electrolysis is ideal on facial hair using a diathermy current to weaken the hair growth in the designated area, while leaving the skin completely undamaged. The hair is removed, the skin's appearance and texture remains the same.
What does the treatment involve?
The initial stage of the consultation is to discuss the electrolysis itself and the best course of action for the client.
The treatment involves a probe, with a sterile disposable needle for every client session, which is inserted into the hair follicle up to the hair root/bulb. A mild electric current is then passed through the probe generating heat at its tip, which releases energy into the moist bulb area of the hair - which eventually destroys the active hair producing area of the follicle. The hair is removed and the follicles capacity to regenerate hair is reduced. The procedure for each hair follicle only takes a few seconds.
Is electrolysis painful?
The best way to describe the experience is like a quick flick to the skin, sometimes there is a feeling of heat to the area as well. From a visual perpective some redness can occur to the area treated, which usually only lasts a few hours.
How many sessions will I need?
During the consultation the therapist will give you an idea of how long the course of treatments will need to be. Factors to consider are size, strength and maturity of the hair.
Aftercare?
It is advisable to use an aftercare lotion on the treated areas to sooth the skin. Things to avoid are sunbathing, sun beds, perfume, soap and makeup. The therapist will advise you further after your treatment.
If you feel that you could benefit from electrolysis please ask for a free consultation.